Wilsonville Equestrian Center
Rely on Wilsonville Equestrian Center for all of your equine needs!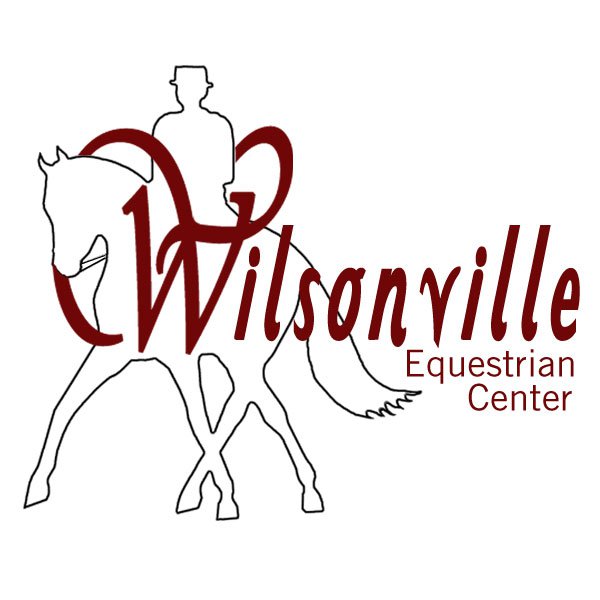 Monday – Saturday: 7am – 7pm
Gate Entry Access
24040 SW 82nd Ave
Tualatin, OR 97062
EQUINE BOARDING WITH A VARIETY OF AMENITIES
Put your trust in Wilsonville Equestrian Center when you're looking for boarding for your horse. You'll find that we offer a wide range of amenities to ensure your horse is safe, comfortable, and well cared for.
LEARN TO RIDE WITH PRIVATE OR GROUP LESSONS
Learn how to ride from our certified instructors! We have a certification program for every level of riding, from beginner to advanced. Our goal is to create careful, goal-oriented, and knowledgeable riders.
TREAT YOUR CHILD TO SUMMER DAY CAMP
Do you have a child who loves horses? Enroll him or her in our summer day camp so they can enjoy a fun-filled week full of horse-related activities!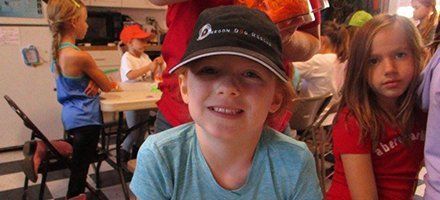 Wilsonville Equestrian Center
I had a wonderful experience at WEC! Maren provided both me and my horse with a cheerful, welcoming and safe environment. I had great access to lessons for myself and for my horse with one of the trainers, Missi. The only reason I left WEC is because I bought acreage so I could have my horse at home. If not that, my first choice for horse boarding would be WEC!
My daughters have fallen in love with the horses and riding program at WEC. The horses are loved, safety is their top priority and the overall lesson experience is fantastic.
Very professional and knowledge
24040 SW 82nd Ave
Tualatin, OR 97062
Monday - Saturday: 7am - 7pm
Gate entry access