Learn How to Ride from Our Certified Instructors
At Wilsonville Equestrian Center, our certified instructors take a unique approach to teaching. There is a certification program for every level of riding which must be met in order to advance to the next level. This process ensures you have had adequate time and training at each level before moving onto the next level and that you are a happy and confident rider. Our goal is to make you a safe, goal-oriented, knowledgeable rider.
At WEC, we will not only teach you how to ride, we will also teach you anatomy, mechanics of the horse, horse behavior, proper care, and nutrition. You'll begin with an orientation class, which allows our instructors to evaluate your riding ability on an individual basis and place you into the correct level class. Group and private lessons are available.
Read on to learn more about private and group lessons, as well as our additional lessons and events.
Contact Wilsonville Equestrian Center
at 503-888-6318 to learn more or to register today!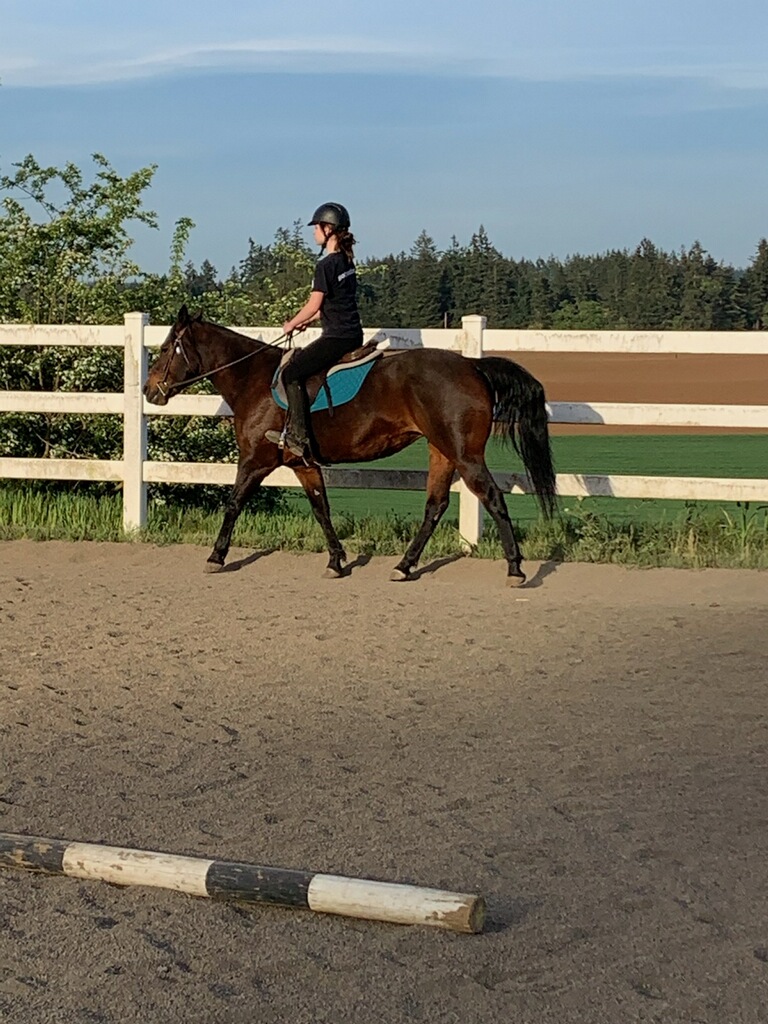 Group Lessons
Our group lessons are taught in groups of 2 to 4 horses. Group lessons are typically for beginner to intermediate riders who enjoy having a good time with other people at their skill and age level.
There are many benefits to group lessons, including:
You'll have the ability to watch your peers and learn from each other as well as the instructor
You'll have the opportunity to build friendships with others
Private Lessons
Private lessons are best for the advanced rider who requires exclusive time with a trainer or instructor. One-on-one lessons are a great way to have more concentrated learning time and focus on your specific goals.
Standard Riding Lesson Rates and Availability
Group Lessons
$65.00 Each
Offered Monday through Saturday.
Private Lessons
Sold Individually
Offered Monday through Saturday.
Semi Private Lessons
Sold Individually
Offered Monday through Saturday.
24040 SW 82nd Ave
Tualatin, OR 97062
Monday - Saturday: 7am - 7pm
Gate entry access